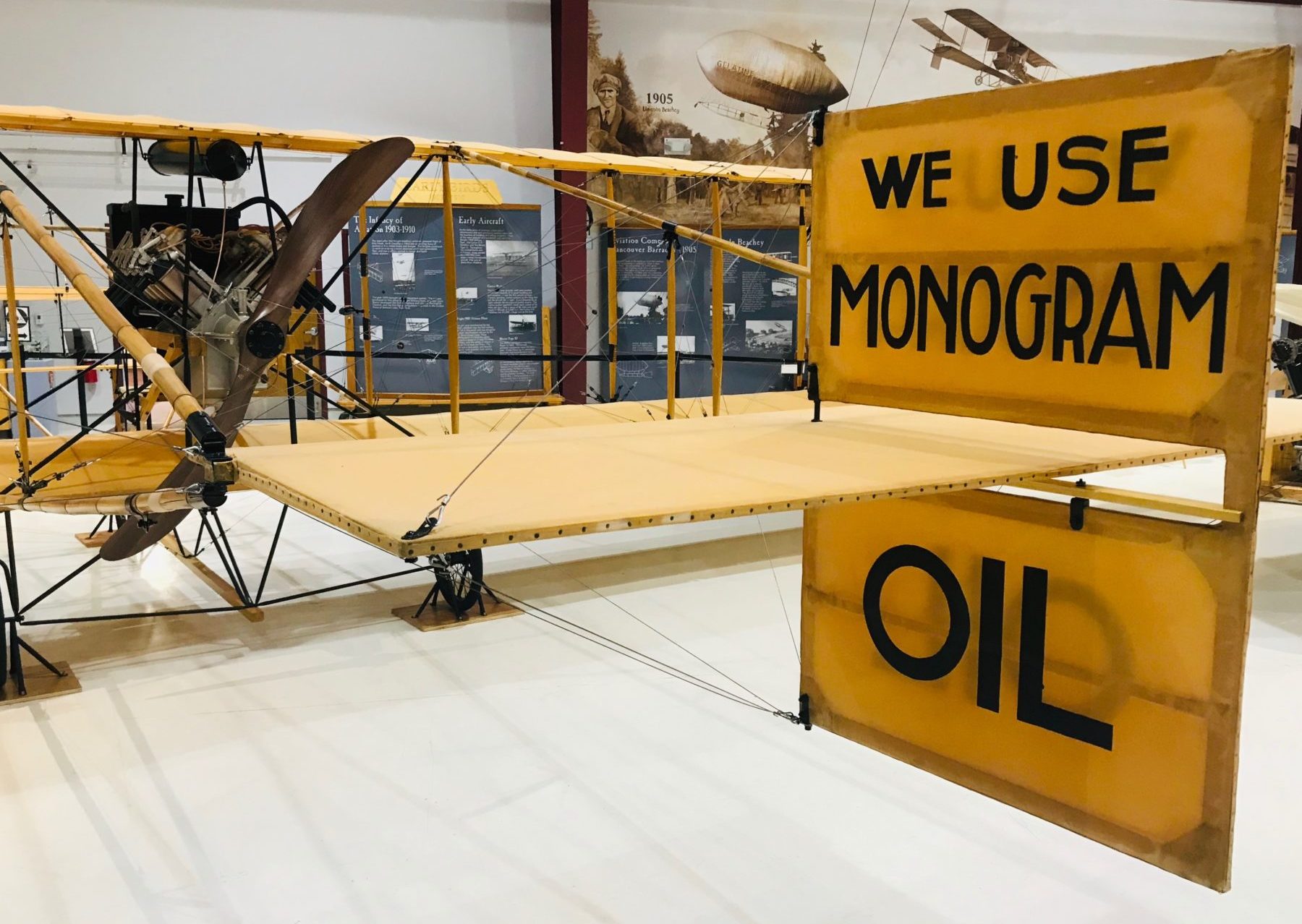 You can meet us at Aero Expo or Imperial Festival.
We are working hard to supply the whole world.
The map shows a selection of places where our propellers were shipped.
View the offer
Every wooden propeller we produce is custom made according to the customer's choice or request. We collect data of historic propellers from museums and reproduce them using the same techniques, just like one hundred years ago. Even though the use of modern electric tools and machines is necessary.
If you wish to go directly to the offer, follow the link below.
Cell phone / WhatsUp
+420 775 026 559
company@historicpropellers.com
Václav Stržínek
VAT ID 04926196
Jesenského 4220/215
06901 Snina
Slovakia
Central Europe
Registered company since 2011
facebook.com/HistoricPropellers
Historic Propellers | © 2012 - 2023 . All rights reserved.