If you are not sure about the order, take a look at the page below. It includes a clear guideline on how to choose a propeller.
Via the website
When you choose the right prop, you can use the calculator which calculates the final price based on your configuration and which also serves as an order form. If you have a special request, don't forget to mention it in the notes.

Email us
If you would like to send a photograph or drawings of a propeller which you need to reproduce, or if you need anything from our aircraft engineering category, the best way is to describe your request by email.
We will confirm your order as soon as possible and we will be happy to answer your questions.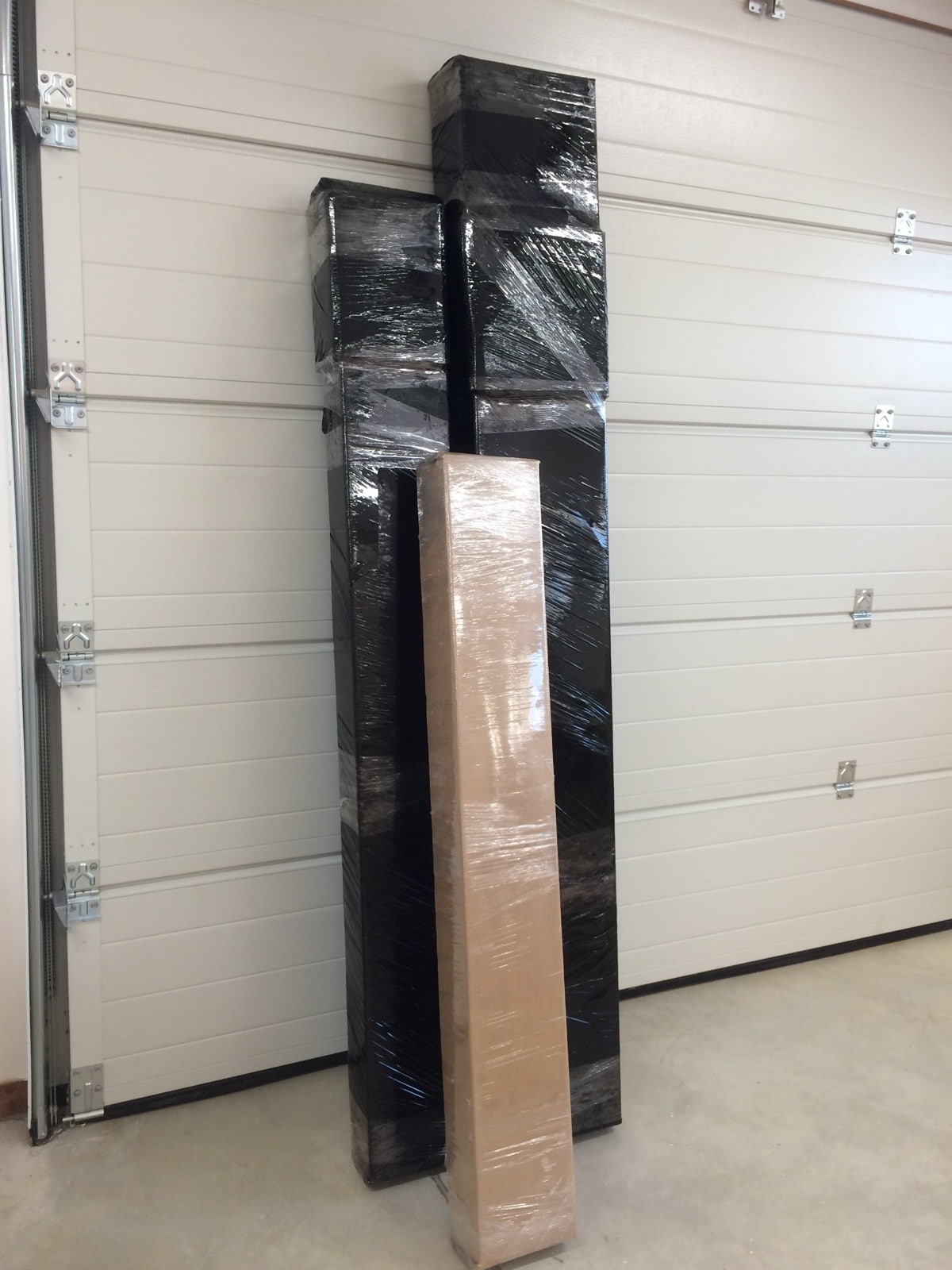 Lead time and delivery options
Some propellers may be in stock, pre-fabricated and some need to be manufactured. We will always inform you about the lead time.
If you have a term, if our prop is supposed to be a wedding gift for example, please let us know and we will adapt to your requirements.
Our propellers are shipped worldwide, it is a common procedure for us. However, if you would like to visit our shop personally, call us, we will buy a couple of beers and you will be very welcome!
As soon as you file an order, you will receive a calculation, including the shipping fee. We will never raise the shipping fee after the calculation is sent to you. Unless you will have a special request.
Every prop is carefully packed in polystyrene and a thick cardboard box.
When we ship the propeller to your address, you will always receive the box ID from us, so that you can track it on-line.
When the delivery-man knocks on your door
Even though our props are delivered untouched from 99%, we highly recommend checking the package before acceptance from the delivery-man. In case you suspect damage, open it in front of the delivery-man, take photos and write down a statement of damage.
We cooperate with a shipping company which gives us exclusive shipping fees.
USA/Europe – 250cm long prop = 30-50,-USD
USA/Europe – 200cm long prop = 20-40,-USD
We will provide shipping costs for the rest of the world on request or based on an order.
We accept PayPal and a bank transfer.
When you file an order, we may ask you for a deposit. Otherwise, you will receive an invoice before shipping. If you have a custom request, we will obviously agree on a different method which is comfortable for you.
Even though it didn't happen us so far, there is a possibility that you will not be satisfied with the product. For whatever reason. In that case, get in touch with us, we will see what options we have, and we will arrange a shipment back to the workshop.
In this case, a refund is a matter of course.
We are working hard to satisfy every customer on the planet.
Václav Stržínek
Drahanská 4
68201 Vyškov
Czech Republic
Central Europe
Historic Propellers
ID: 04926196
Estabilished in 2012
Registered in the Czech Republic
vaclav.strzinek (call 8-16 CET)
facebook.com/HistoricPropellers
Historic Propellers | © 2012 - 2022 . All rights reserved.